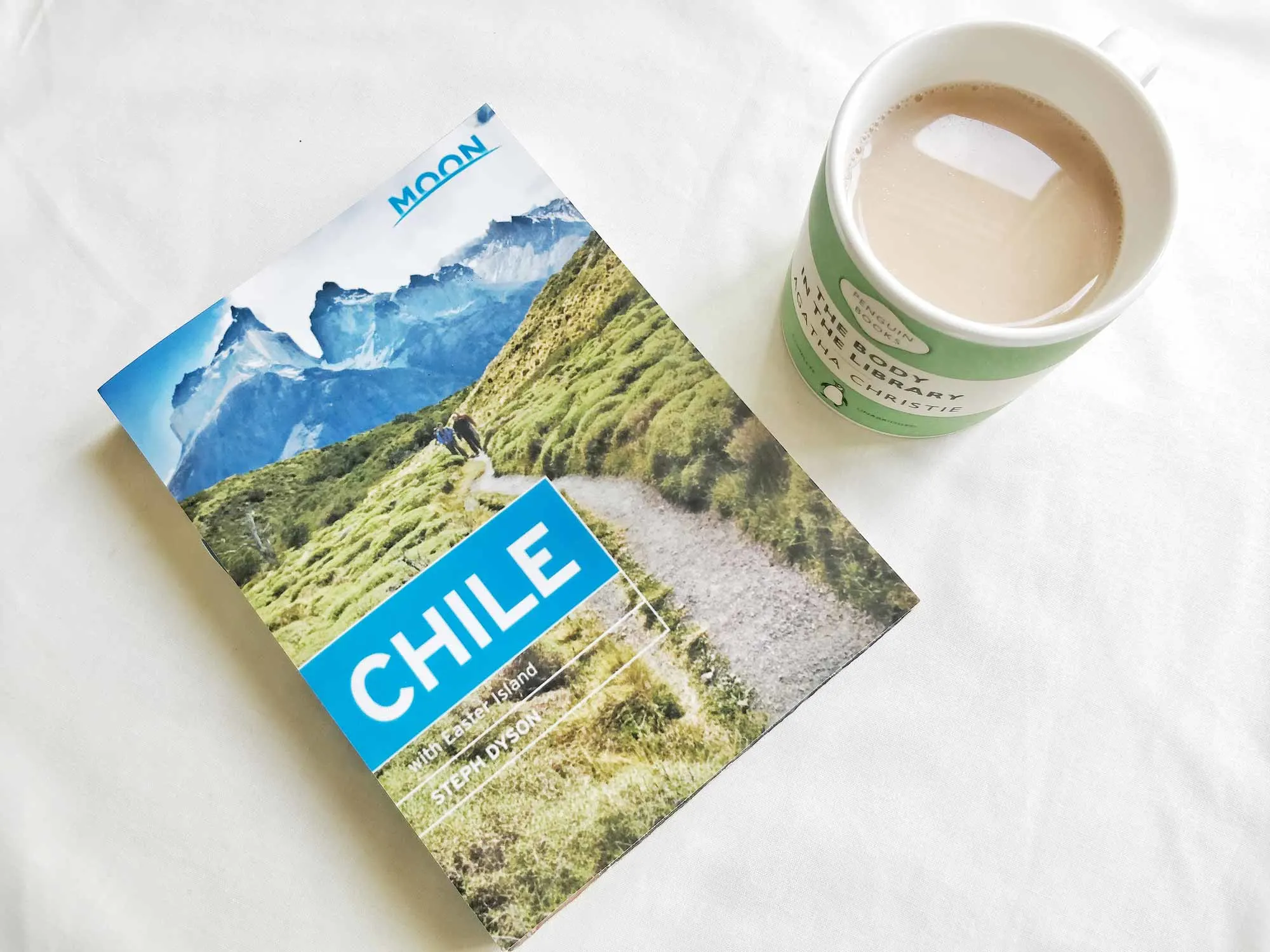 Now You Can Travel With My Expert Chile Recommendations in Your Pocket
Moon Chile: my brand-new guidebook jam-packed with inspirational itineraries and thousands of expert recommendations to make planning your next trip to Chile easy.
Explore Chile the way you've always dreamed
Inside my new Moon Chile guidebook you'll find:
Detailed and flexible itineraries for bucket-list spots and off-the-beaten-path treasures
Choose the perfect route for your budget and timescales and put together a unique, once-in-a-lifetime adventure
In-depth hiking descriptions for the region's best national park trails
Have all the tools you need to experience the most rewarding day and multi-day hikes Chile and Patagonia have to offer
Expert hotel, restaurant and tour operator recommendations
Sleep well, eat well and know that you're exploring in the best of hands thanks to the hundreds of listings covering my favourite places across Chile
What readers have said
Steph's help laying out an itinerary for Chile was huge toward us having a great trip. She listened to our interests and compiled a framework that we could follow to make our plans. She included many practical tips as well as numerous options. She truly saved us many, many hours of research.
Jeff Mullens
Traveled to Chile and Patagonia June 2022