Meet the dream team.
The Worldly Adventurer team is a talented group committed to bringing you the most inspiring – and accurate – articles about adventure and sustainable travel in Latin America.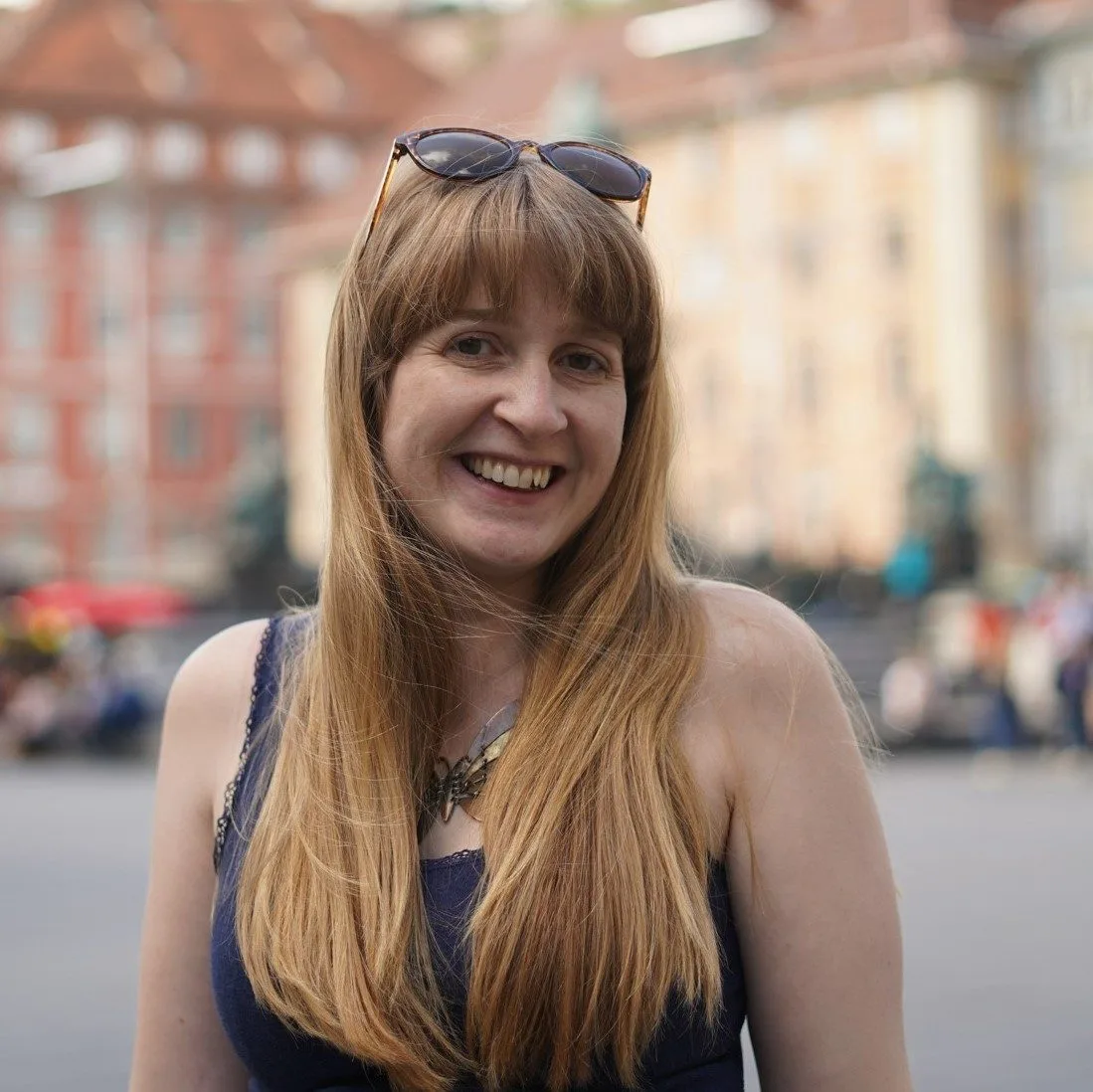 Steph Dyson
Founding Editor
Steph is a travel journalist. guidebook author and long-time addict of everything Latin America. She first moved to the continent back in 2014 on a "let's-escape-teaching" whim, when she quit her job as a secondary school teacher in the UK. She got stuck in – and fell deeply in love with – Latin America and the rest, as they say, is history. Since then, she's spent years heading into the recesses of this remarkable continent, while living in Chile, Peru, Bolivia, and Colombia. Along the way, she's written for publications including National Geographic Traveller, Lonely Planet, CNN, and The Independent, as she promotes sustainable and responsible travel experiences. Read more about Steph.
Arakita Rimbayana
Contributing Writer
Ara's a nomadic traveler who spent nearly three years exploring South America, a world away from her birthplace in Indonesia. She finds it fascinating to live among locals and experience their countries through their daily life.This is why she tends to stay in one place for at least a few months at a time.Since embarking on her slow-travel journey in 2018, she's lived in Colombia for almost a year, Peru for six months, and Chile for eleven months, capturing each moment in photographs and articles. Through her writing, she hopes to share the enchanting beauty of this continent.
Graham Minser
Contributing Writer
A dedicated world nomad, Graham has called over a dozen countries home in the past decade. Despite being a native of Wisconsin in the United States, he has spent nearly half his life away from his hometown. He's had the privilege of living in Colombia, Peru, and Chile in South America, and plans to see more of the continent in the future. A teacher of English and history, he dedicates his free time to reading, writing, music, and sports. He can be found wandering around ruins and old city centers, seeking out local cuisine, persevering through public transport, or playing in a local football match.
Mikha Zeffertt
Contributing Writer
Mikha has been living out of a backpack since she quit her job back in 2014.
She is a teacher, a programmer, a writer, and a travel sketcher that has made a point of collecting friends and memories over souvenirs.
An advocator for the nomadic volunteer lifestyle, she has given her energies to places all over the globe.
She plans to keep on carrying everything she needs on her back as she continues exploring every corner of the globe.
Sarah Ketchum
Contributing Writer
Sarah and her husband Andrew lived in La Paz, Bolivia for two years where they worked at Highlands International School.
During their time in Bolivia, they were able to travel throughout South America and experience several incredible trips, including trekking the Inca Trail to Machu Picchu.
Sarah hopes to encourage more travelers to head to South America and enjoy the many sights and experiences that the continent has to offer!
Tom Osborne
Contributing Writer
Tom was lucky enough to be taken to some pretty amazing places as a child and so began his fascination with new places, people, and cultures.
In his adult years, Tom has traveled through Asia and had an eight-month jaunt across South and Central America.
Home is Brighton, England but he has also lived in London, New Zealand (everywhere), Melbourne, and the mighty Leicester. Tom's favorite country is New Zealand and his favorite place is Bahia Solano.