Planning a trip to South America? I'm here to help
I'm Steph, a travel journalist, guidebook author and the brains behind Worldly Adventurer. Most importantly, I'm a South America expert. I know how stressful it can feel planning a once-in-a-lifetime trip to this continent. I've been there, done that and even written the guidebook about it.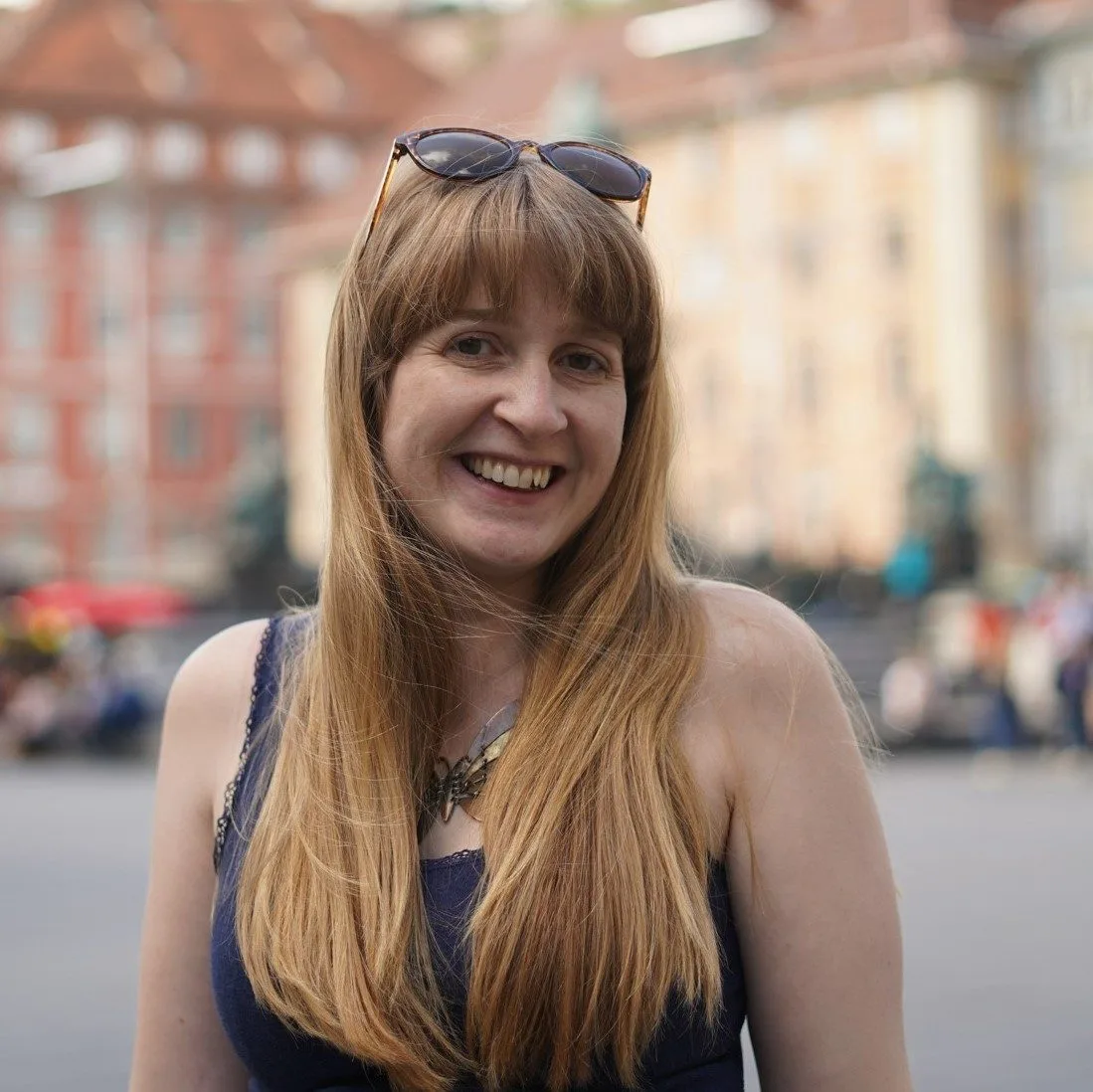 test
Highlights of South America
With its mysterious, stoic moai watching over the island and craterous, seemingly barren landscapes that hint at a turbid, fascinating history, Easter Island** (aka Isla de …
Where's your next adventure?
Sustainable travel in South America
Our relationship with plastic has altered noticeably in recent years. There's been a growing recognition that we cannot continue to rely upon single-use plastic, which …

The past few years, the idea of being a responsible traveler has hit the headlines. And, with the global climate crisis now finally getting the …

Hiking to Machu Picchu is a bucket-list destination for many. But what many visitors to Peru don't realise is that there are far more options …

Cartagena de Indias, Colombia – not to be confused with the one in Spain – is known for its beautiful old town. Inside, you'll find …
Discover your next adventure
Latest South America travel guides
With its uniquely long coastline spanning everything from desert to the world's highest volcano and glacier-carved mountains that end in a scattering of fjords, Chile …

Nicknamed "Little Switzerland", Bariloche (Bar-ee-lo-chay) in Argentina is a feast for the eyes and soul of the adventurer! This city, which is home to about …

With its status as the gateway town for Torres del Paine National Park, Puerto Natales is likely top of your travel bucket list for Chile. …

Are you craving unique scenery, authentic cultural experiences, and the flavors of traditional Argentine dining? Look no further than the far northwestern region of Argentina …